Careers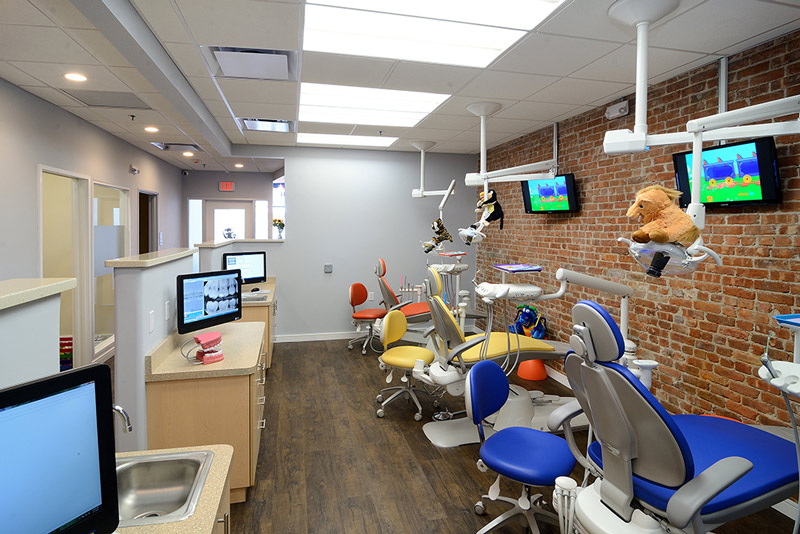 The Jersey City Pediatric Dentistry mission is simple—"deliver exceptional service."  We achieve this by hiring dynamic people who are willing to build strong relationships with our patients. No matter the position, all of our employees work with patients and parents and must display the highest level of customer service, compassion and patience.
An interested applicant should be a great communicator, possess an excellent work ethic and have the ability to multitask while working as part of a team. Applicants should have a strong familiarity with digital platforms and be detailed oriented. Because our office is dynamic and growing, our ideal candidate will be able to see opportunities and share ideas. We work as part of a team to accomplish our mission and rely on each member of the team to take responsibility for her or his role. A highly motivated and self-directed team member will excel at JCPD.
We will welcome a star applicant as part of what makes Jersey City Pediatric Dentistry great!
HOW TO APPLY
Explore our website to find out more about us, our clients and office. If you feel you're ready to join our team, email your resume and cover letter to [email protected].