What is a Pediatric Dentist?
Known as the "Pediatricians of Dentistry," pediatric dentists are dentists who take special training to focus on the health, growth and development of the teeth of babies, children and teens. We graduate from dental school, like family dentists, then undergo several additional years of hospital and/ or university specialty training to learn the best treatments for children's dental problems. Pediatric dentists limit their practice to treating children only and focus on making each child's dental experience positive.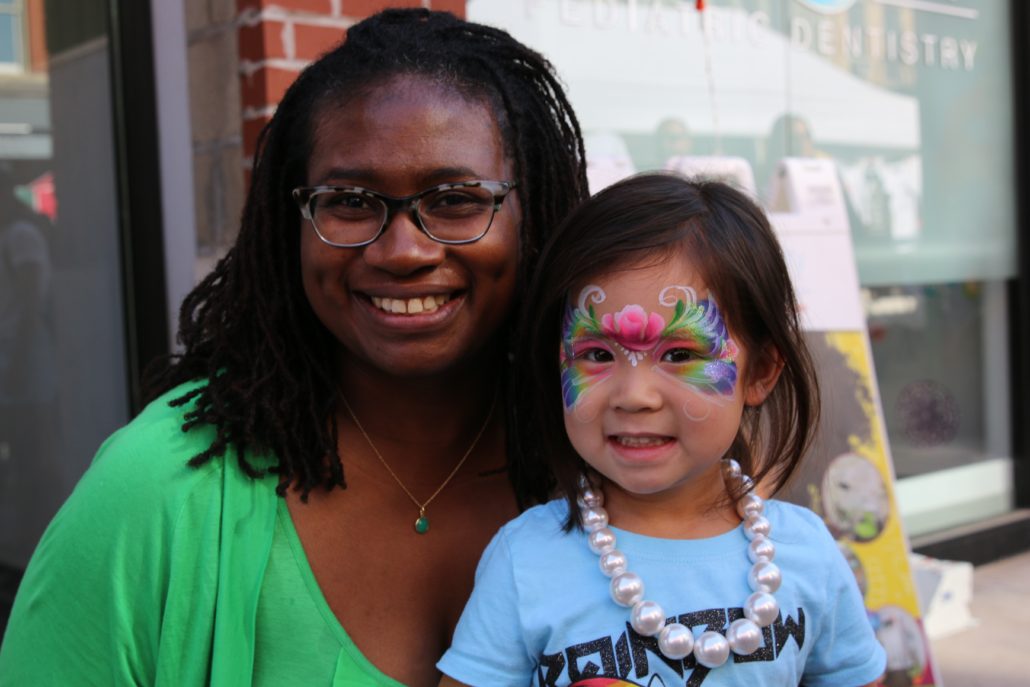 What Does a Pediatric Dentist Do?
We provide many dental treatments to children, ranging from routine dental care—such as cleanings—to x-rays and exams to determine if a child's jaw and teeth are developing properly. We emphasize preventative dental care for the long-term health of children's teeth. Early intervention and proper dental practices can make a child much less likely to develop dental problems as they progress into adolescence and then adulthood.
Our office spends lots of time with your child, teaching them how to properly care for their teeth and gums. This dental education—at an early age—can stay with your child for a lifetime and help to establish regular, healthy dental habits such as brushing, flossing and regular dental checks.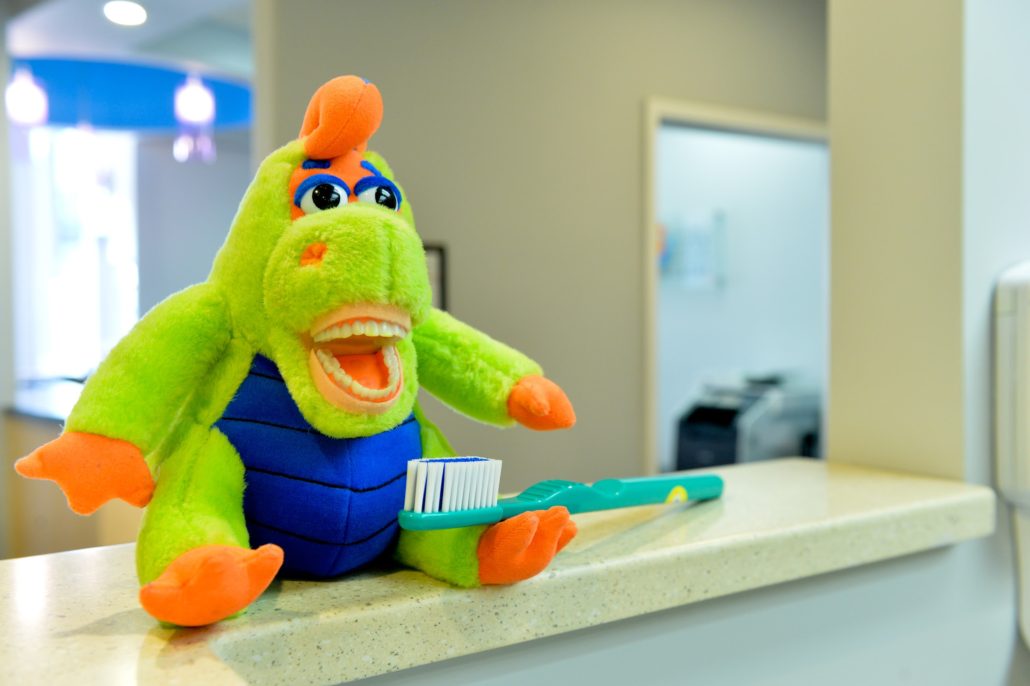 Pediatric Dentists Comfort Children
Sadly, a fear of the dentist is common in many adults and some children. A dental office can be a scary place for a child if special care isn't take to reduce that fear of the unknown and the sensory overload of unfamiliar sights, sounds and smells of typical dentist offices. At Jersey City Pediatric Dentistry, we provide children with a fun, educational and positive dental experience. We introduce the children to our specialized dental equipment, let them know what to expect and put them in an open and bright atmosphere designed to reduce anxiety. We've worked hard to make sure our patients develop a positive and healthy relationship with dental care that will carry them into adulthood.
Dr. McPherson is experienced working with frightened children, comforting them and relaxing them before proceeding with an exam or treatment. Our staff will set your child at ease, explain everything that is going on, and create an atmosphere of exploration.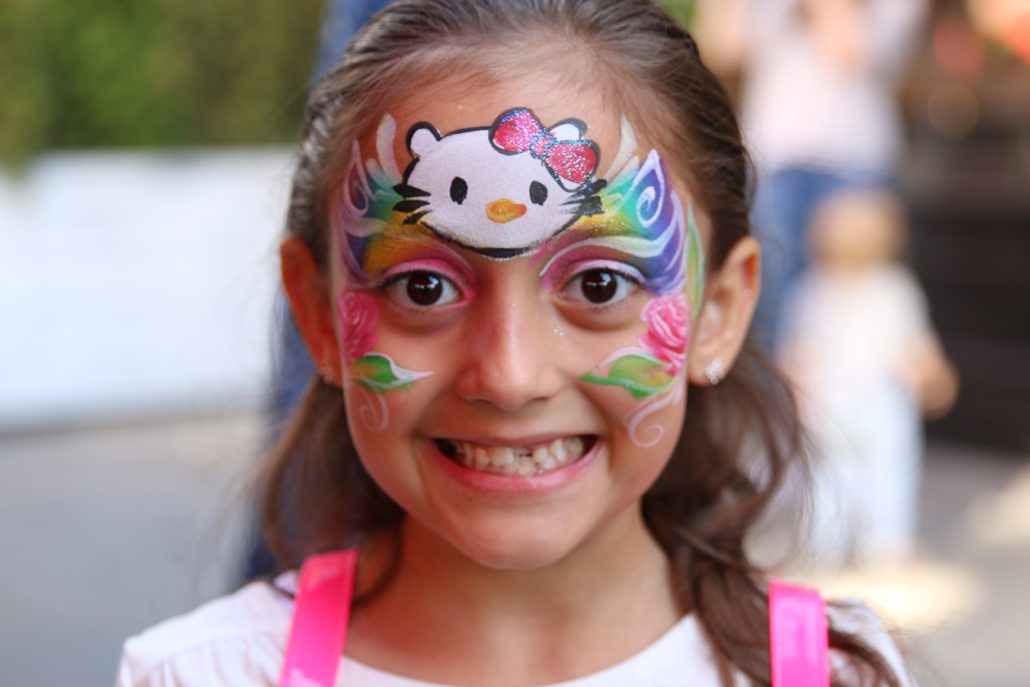 A positive dental experience – especially for a young child – is likely to result in the child growing into an adult who is comfortable with routine dental care and who regularly gets dental checkups. Establishing a good relationship with their own dental needs, means your child is going to have less dental problems as they age, avoiding many of the dental pitfalls of their peers